Install VST Plugin from EXE
Part 1
To install a VST from an *.exe installer is a little easier but if we want to use our own folder then we have to use a few steps extra this also make it easier to find and verify that Reaper can find our newly installed VST plugin whether that is an Effect or Virtual Instrument.
First download your VST plugin – (make sure you download form a legal and reputable source – be safe – executable's can come with hidden viruses or trojan horses – they can also come with extra software – if not sure don't install it.)
I am using a plugin that came free from Plugin Boutique called Synth Master Player. I am also using a 64 bit plugin and installing it to my own folder.
Find or Create VST folder for Reaper
Go to your downloads folder and double click on the file you downloaded.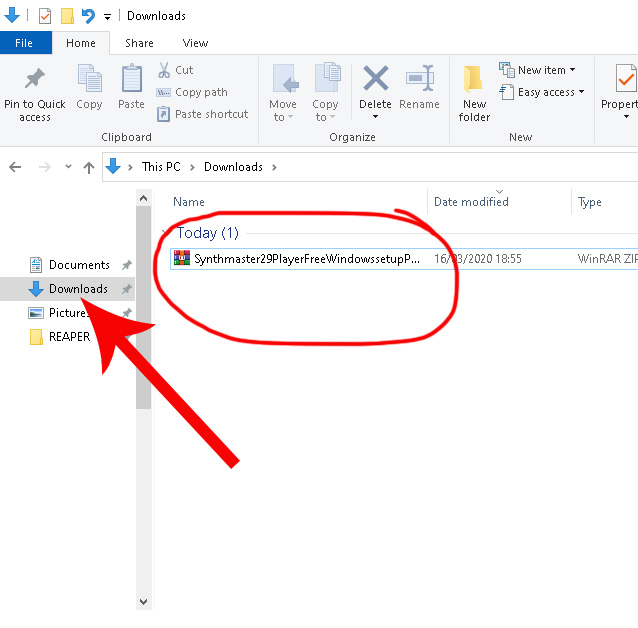 The *.exe file needs extracting form the zip archive file – Winrar is a good program form this. You can download it here. Winrar Page
If your file is an exe go to part 2 if it's a rar or zip file follow the next few steps.
Right Click your file.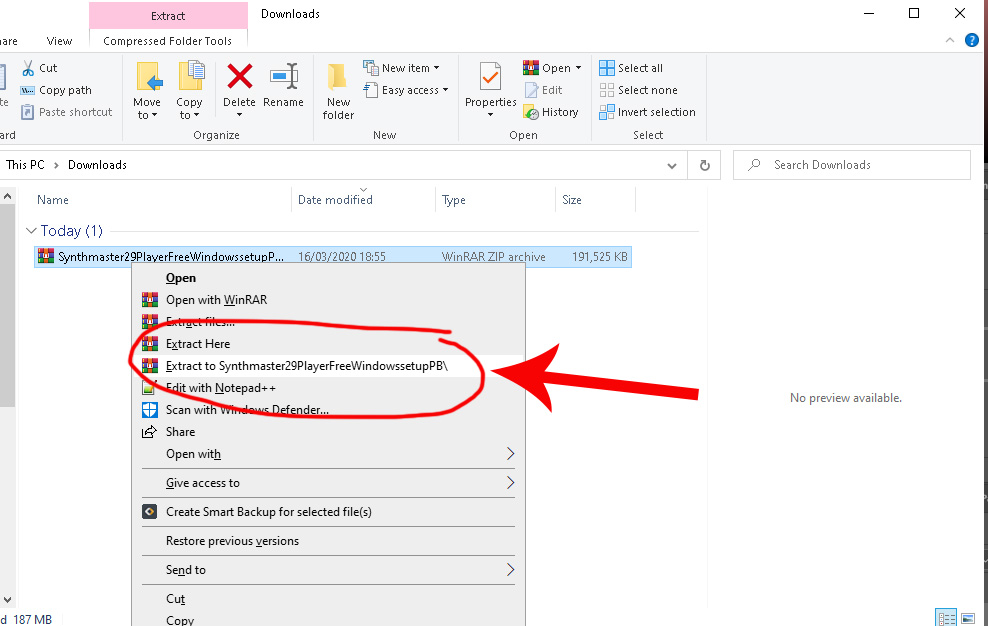 A new folder should now be created.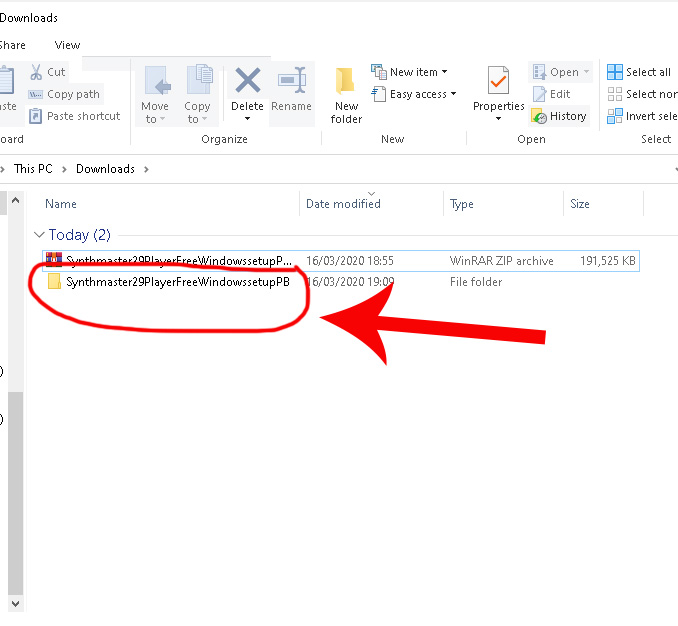 Double click the folder to open it. Inside should be you *.exe
Double click the file.
---
Install VST Plugin from EXE: Part 2
Do you want to allow this app to make changes…
Click yes on the warning.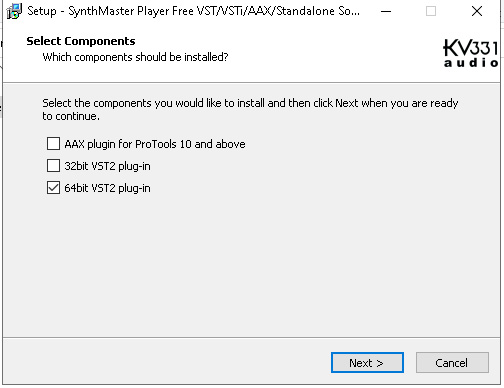 Choose your plugin version.
Click Next.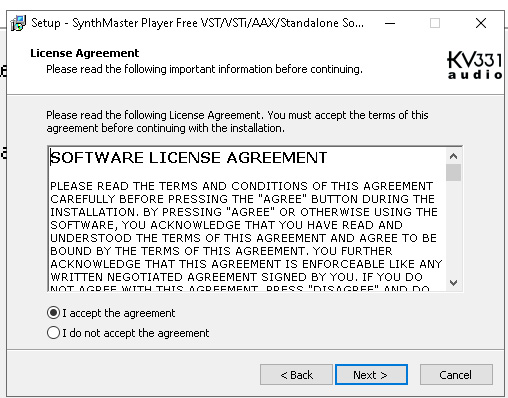 Click Next.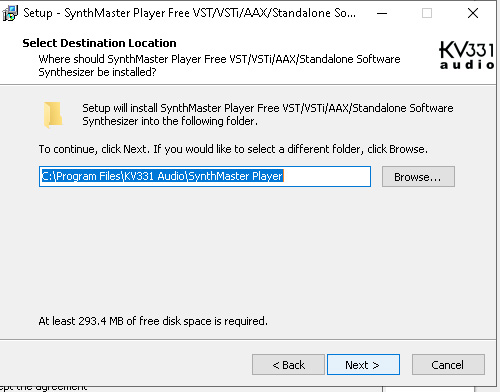 Click Next.
---
Part 3
Now we choose our folder.
If you've not read it already then check out my article:
Find or Create VST Folder for Reaper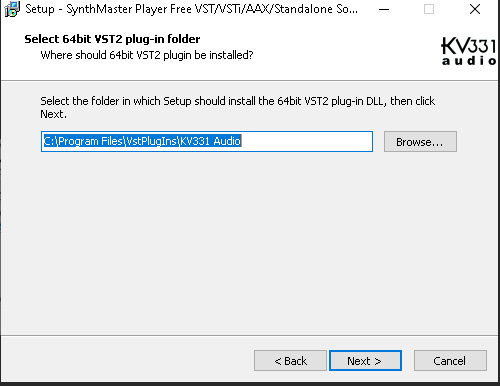 If you set up your own folder or made a note of the default folder set up by Reaper you can enter that in the box below by deleting the previous entry above.
Then when you've done that click next.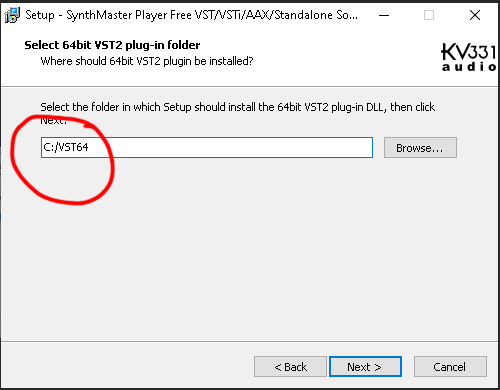 When you you have completed the installation you can check the results by running a rescan of the VST folder.
Open up reaper and it should scan all new VSTs – if it's already open press:
CTRL-P to bring up Preferences in reaper.
Rescan your VST Folder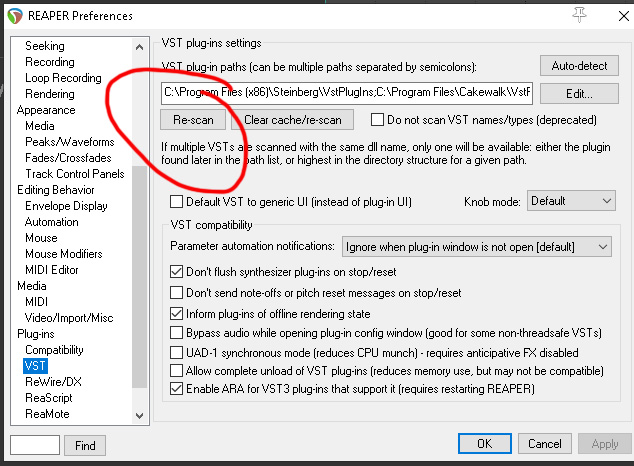 To test if the install went ok follow my article called
Insert Virtual Instrument on new track.
For Effects VSTs
Watch the Video in the following article: