Loop/Repeat Function in Reaper
Tutorial to show the different options in the Loop and Repeat settings in Reaper.
In order to loop a section of audio in Reaper we need to select the area we want to repeat.
To do this we can use the mouse to find a start area and right click drag left or right to select an area. See below.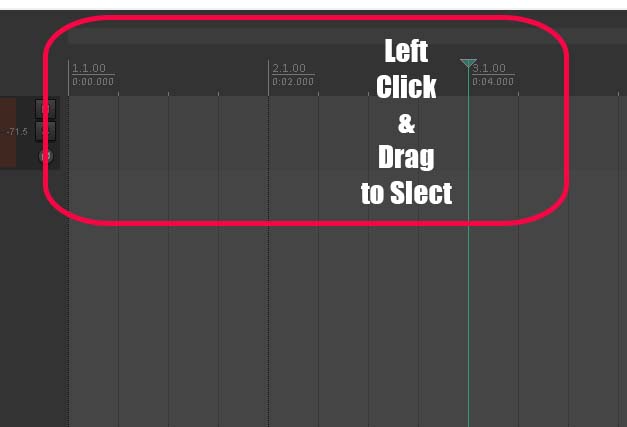 Once we have selected an area we should have a grey line indicating our time selecton for looping.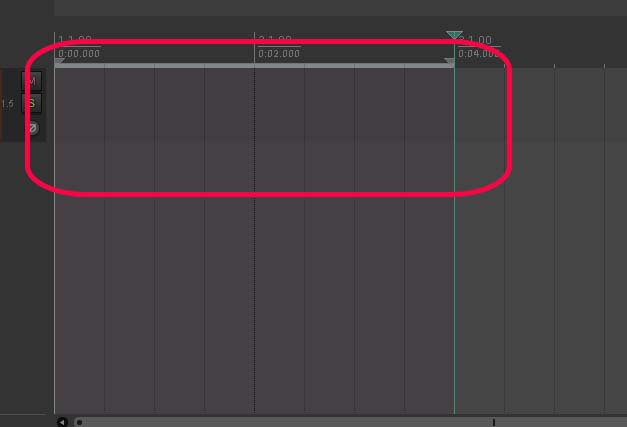 Enable Loop and Repeat settings in Reaper
To enable Looping/Repeated playback we have to toggle the Repeat/Loop button. The button is located in Transport next to the Play button.
Alternatively we can use the shortcut, 'r'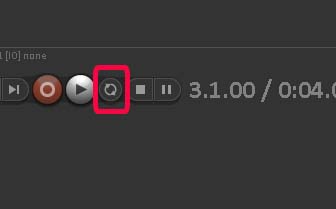 Once we have enabled the Loop function the button will turn green to indicate it is engaged.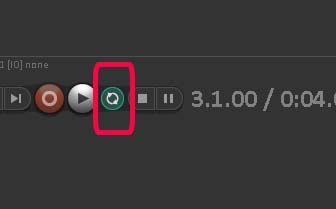 You can always change your shortcut to something that suits you better. I personally prefer to use 'l' as in l for loop.
Edit Shortcuts