Waves SSL E-Channel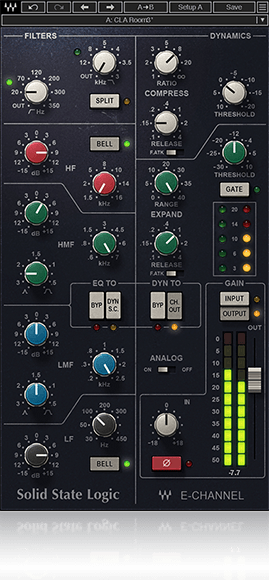 The SSL E-Channel Black Friday Plugin Deals. The SSL-E delivers the incomparable sound of the Solid State Logic 4000-series console's all-discrete design and its Class A, VCA chip. It's a slice of the world's greatest hitmaking machine, in your computer.
New plugin from Waves available from Friday. Sign up now to receive your free Waves plugin.
---
The equalization section of the SSL E-Channel is based on the renowned Black Knob equalizer, developed in 1983 with legendary producer George Martin. It features a High Pass Filter, Low Pass Filter, and a four-band parametric equalizer.
Brainwork bx_masterdisk classic plugin free
---
The dynamics section features a soft-knee compressor / limiter and an expander/gate modeled on the SSL LS611E. Like the original, it can be placed before or after the equalization section, and makeup gain is automatically applied to maintain a steady output level.
Early Bird Bonus Discounts:
30% off the 2nd plugin
40% off the 3rd plugin
50% off the 4th plugin & beyond
---
SSL Collection:
Four plugins modeled on the legendary SSL 4000 mixing consoles
Includes the EQ and dynamics sections of the SSL 4000 E and G series consoles
Developed under license from Solid State Logic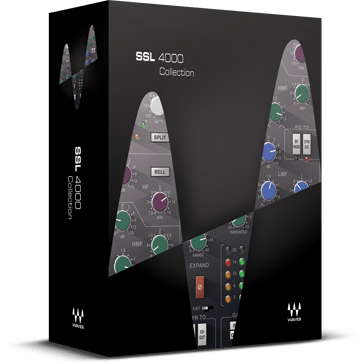 ---

10 meticulously-modeled audio plugins
Based on the gear that helped make recording history
Includes SSL 4000 Collection, V-Series and The API Collection
When it comes to audio hardware modeling, Waves sets the standard to which others aspire. Our plugins don't just mimic components and circuit schematics; they recreate every last nuance of actual hardware behavior.
The big budget studio sound.
The consoles that made music history.
Together, in one collection.