Decent Sampler – BassAndLeads – Sample RM1x
Sampled Yamaha RM1x groovebox SynthPadsAndFX @ 24bit – mapped to Decent sampler for use in any Digital Audio Workstation(DAW)
Free to download RM1x Decent Sampled instruments.
Downloads at the bottom of the page.
Make a donation to help create more sample libraries:
[wpedon id=12704]
---
You'll require Decent Sampler.
Get it below.
Decent Sampler Plugin [FREE]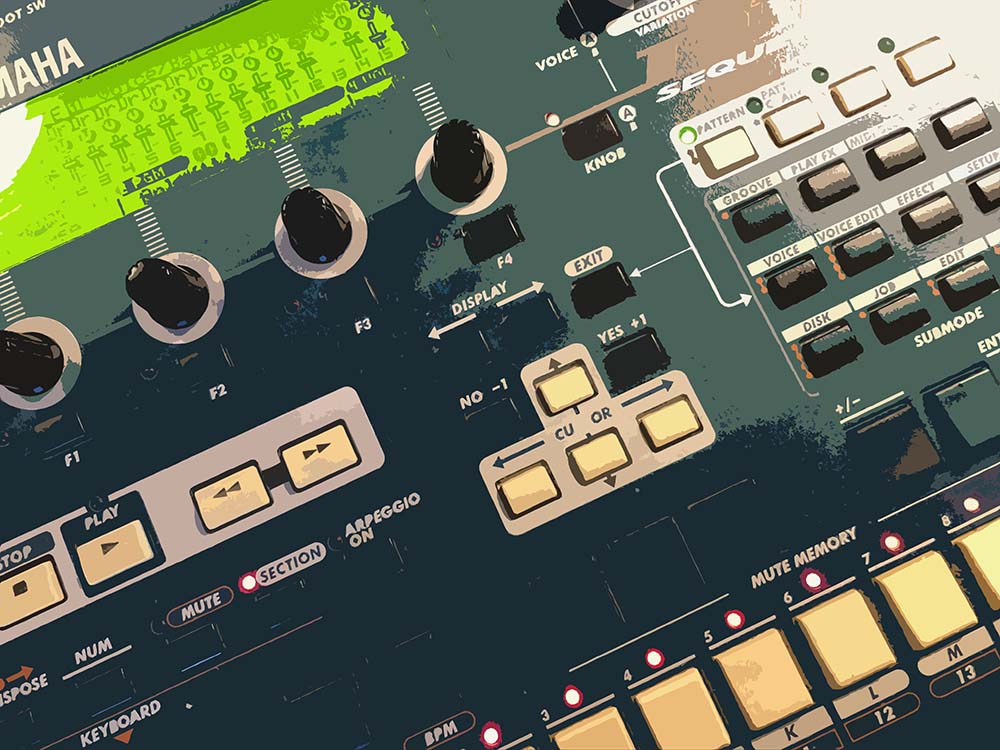 The Yamaha RM1x is a groovebox manufactured by Yamaha from 1999 to 2002.
It integrates several, commonly separate, pieces of music composition and performance hardware into a single unit.
A step-programmable drum machine,
a synthesizer,
a music sequencer,
and a control surface.