Roland VS880 Daw Midi Control
Having acquired a VS880 recently I found that the jog/data wheel is not very responsive and as it is a very important factor in using this unit I decided to take a look into the Sysex control elements.
A lot of work has gone into this, it's not perfect and doesn't look pretty, some elements may not even work properly – I will fix those as I come across them.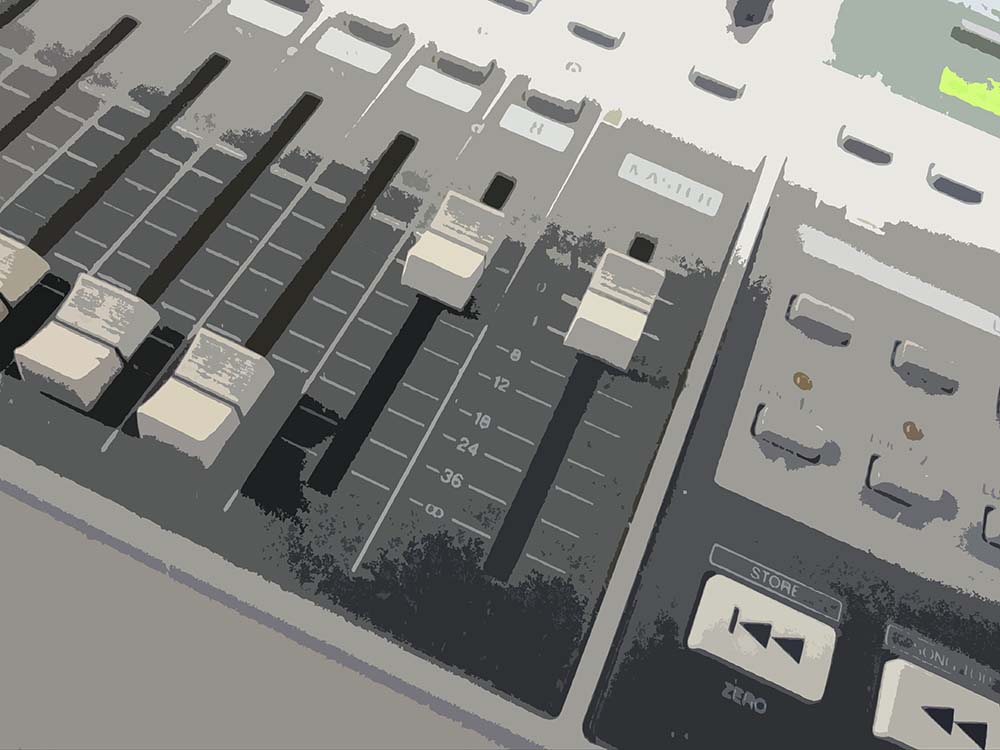 So far these panels should control:
Both FX1 and FX2 parameters.
You should be able to name your project.
Adjust BPM.
Route FX.
Arm, Solo and Mute tracks.
Adjust EQ Settings and change from 2 band to 3 band.
I am currently using this unit as a midi controller and effects unit.
I'll update the site with my workflow when I have time and am happy with my settings.
Please bear in mind the amount of time this project has taken so far and how big a job it has been – if you do find a bug or need help leave a comment below – be polite – I will not respond to rudeness.
This is a free download.
Two files: One for FX1 and all midi functions added so far and One for FX2 only
You will need to change midi out to your device.
Thanks.