RM1x Analog Kit 2 Sampled Kit
WAV files, Kontakt Kit and Battery Kit free download.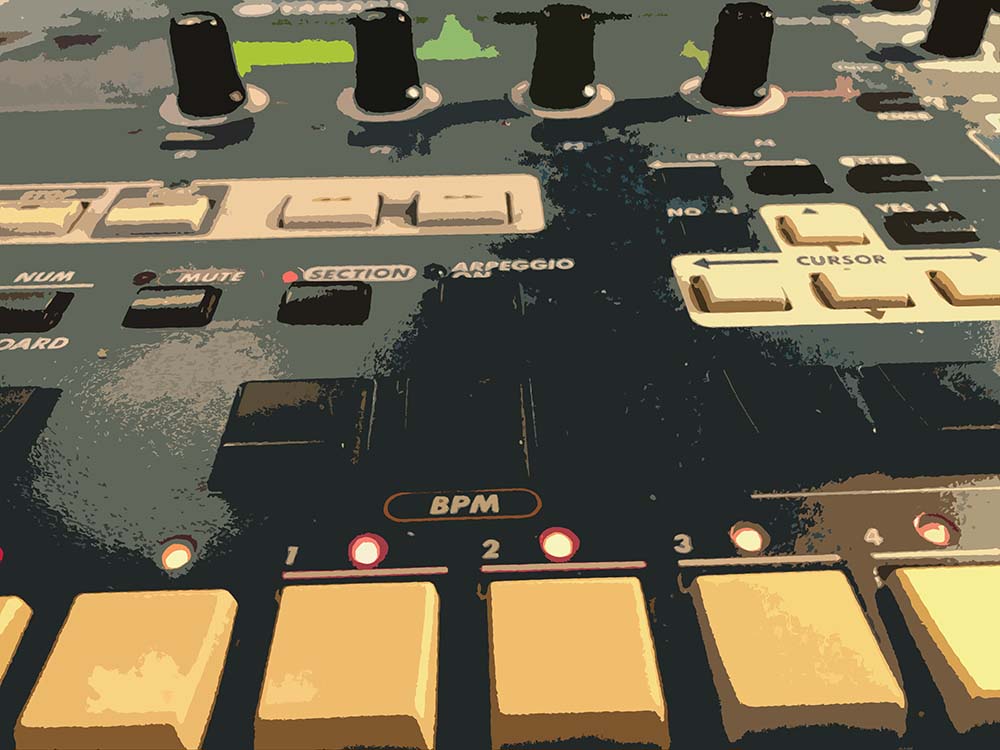 All sampled at 32bit, 24bit and 16bit WAV file packs.
Battery and Kontakt saved as monoliths.
Sampled directly from Yamaha RM1x  Sequence Remixer through ESI Maya44xte with no pre or post processing.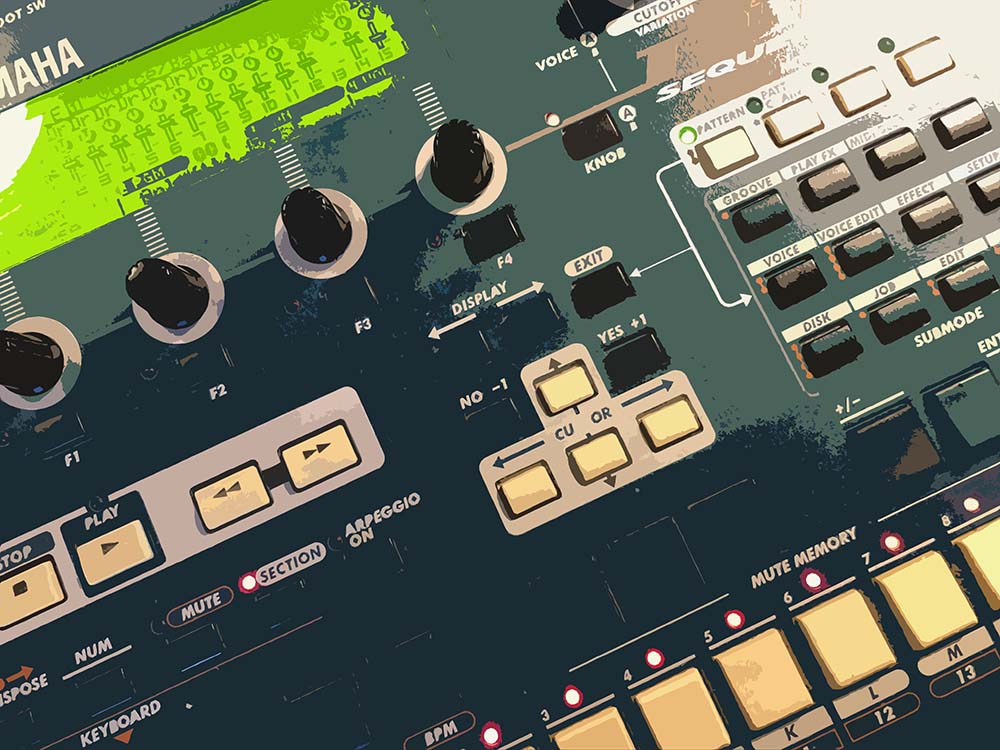 All files have original note mapping to run alongside their original mapping on the RM1x.
Also available to download is the Drum Map(Midi Note Name File) for Reaper.
All files are owned by Untidy Music and whilst these are free to download it would be appreciated that they are not shared without credit to the original sample owner – this all takes time and effort.
Thanks and enjoy.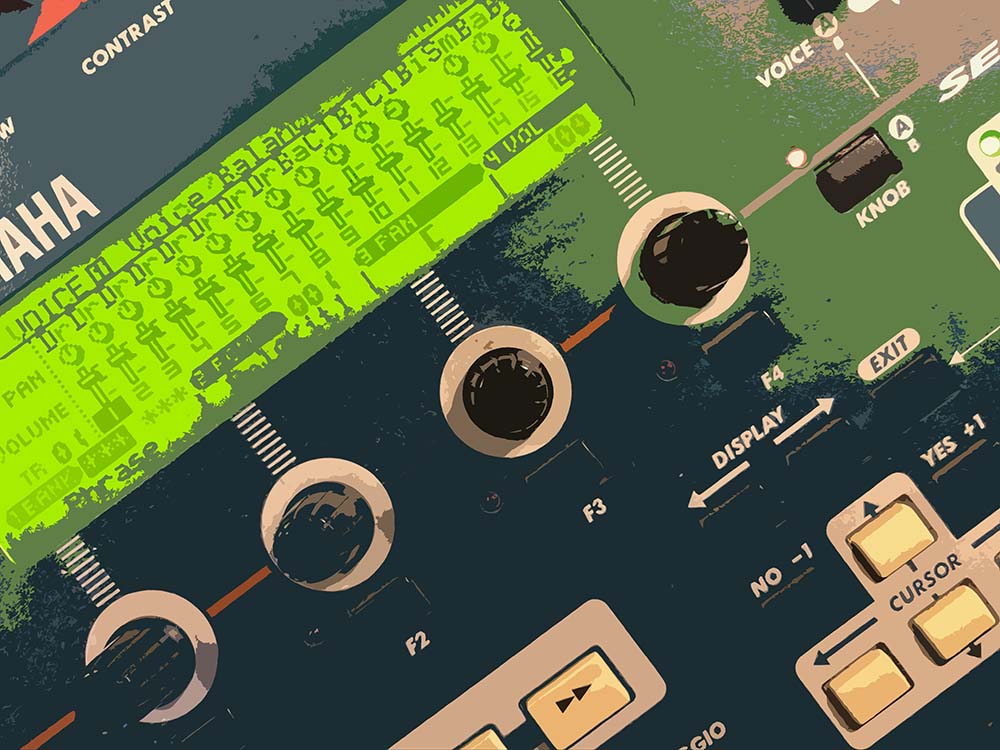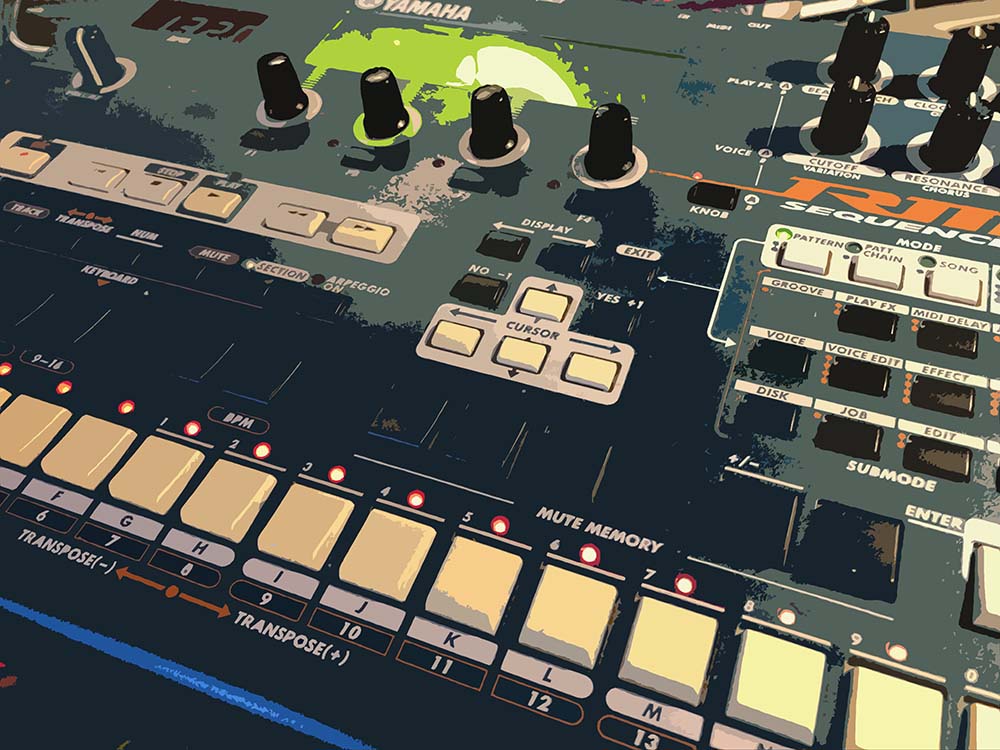 Sample List:
# MIDI note/CC name map
84 Bell Tree
83 Jingle Bell
82 Shaker Analog
81 Triangle Open
80 Tiangle Mute
79 Scratch 1 L
78 Scratch 1 H
77 HI Q 2
76 Hi Q 1
75 Claves Analog
74 Guiro Analog L
73 Guiro Analog H
72 SFX Gun 1
71 SFX Gun 2
70 Maracas Analog
69 Cabasa
68 Glass Noize L
67 Glass Noize H
66 Meatal Analog L
65 Meatal Analog H
64 Conga Analog 3
63 Conga Analog 2
62 Conga Analog 1
61 Bongo Analog L
60 Bongo Analog H
59 Ride Cymbakl 1
58 Vibraslap Synth
57 Crash Cymbal 2
56 Cowbell Analog 1
55 Splash Cymbal
54 Tambourine Ana
53 Ride Cymbal Cup
52 Chinese Cymbal
51 Ride Hard
50 Tom Ana Clean 6
49 Crash Hard
48 Tom Ana Clean 5
47 Tom Ana Clean 4
46 HH Op Ana 1
45 Tom Ana Clean 3
44 HH Op Ana 1 Short
43 Tom Ana Clean 2
42 HH Cl Ana 1
41 Tom Ana Clean 1
40 Snare Analog 4
39 Hand Clap Ana
38 Snare Analog 3
37 Side Stick Ana 1
36 BD Ana Soft1 Short
35 BD Ana Soft 2 H
34 HH Op Ana 2
33 Tom Ana Clean 3
32 HH Op Ana 2 Short
31 Tom Ana Clean 2
30 HH Cl Ana 2
29 Tom Ana Clean 1
28 Snare Analog 6
27 Snare Clap
26 Snare Analog 5
25 Finger Snap
24 BD Ana Soft 1 Long
23 BD Ana Soft 2 L
22 Reverse Hi-Hat
21 Snare Roll
20 Reverse Snare
19 Reverse Roll
18 Reverse CymbalReverse Cymbal
17 Rev Syn Cymbal
16 Rev Low Noise