Yamaha PSS460 Sampled synths Decent Sampler and Sitala
Audio experiment using sampled from a Yamaha PSS460 1980s synthesizer. Recorded @ 48khz into a behringer mixing desk output to M-Audio Delta 1010 into Reaper. Edited and rendered as files and mapped in Decent Sampler to create synths – Drum samples mapped in Sitala.
Decent Sampler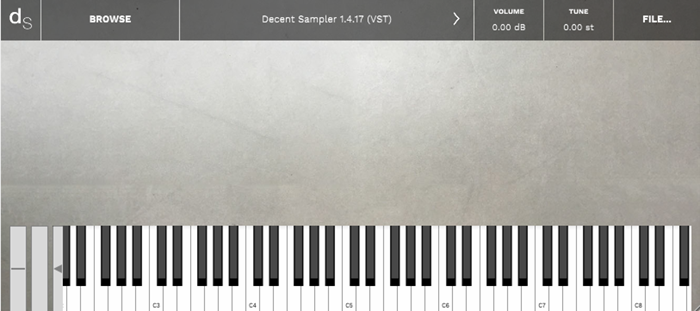 Sitala Drum Kit
PSS460 Sampled and sliced loop

---
All software used in creating samples:
Rename Files, Folders Prefix and Affix
Audio recording and editing – Using regions and region matrix to render files.
Advanced code editor – makes editing Decent Sampler libraries much easier.
---
Software Used in Audio Project:
Midi programming, host for Decent Sampler and Sitala + VST FX and automation.
Free Sampler host for Windows and Mac – free download VST, VST3 and AU
Free VST Drum sampler – very easy to use.
Fantastic free Pattern based arpeggiator MAc and Windows VST plugin.
An effects suite with subscription service that is excellent value.
The Kilohearts Subscription gives you instant access to every single Kilohearts plugin, and all official Content Banks, for just $ 9.99 a month. This includes our groundbreaking modular synthesizer Phase Plant, as well as our other highly customizable modular effects hosts, all of our effects plugins, and several exclusive Content Banks by professional artists and sound designers!
Video Creation:
Magic Studio for 1 computer: $44.95 USD
Magic Studio is a unique desktop application that gives you an intuitive, modular interface to create interactive animation and video effects for concerts, clubs, theater, movies, parties, art installations, advertising, education, research, relaxation, and anything else you can imagine.