RM1x Acid Kit 1 Samples Kit
WAV files, Kontakt Kit and Soundfont free download. 24 bit RM1x Acid Kit Samples.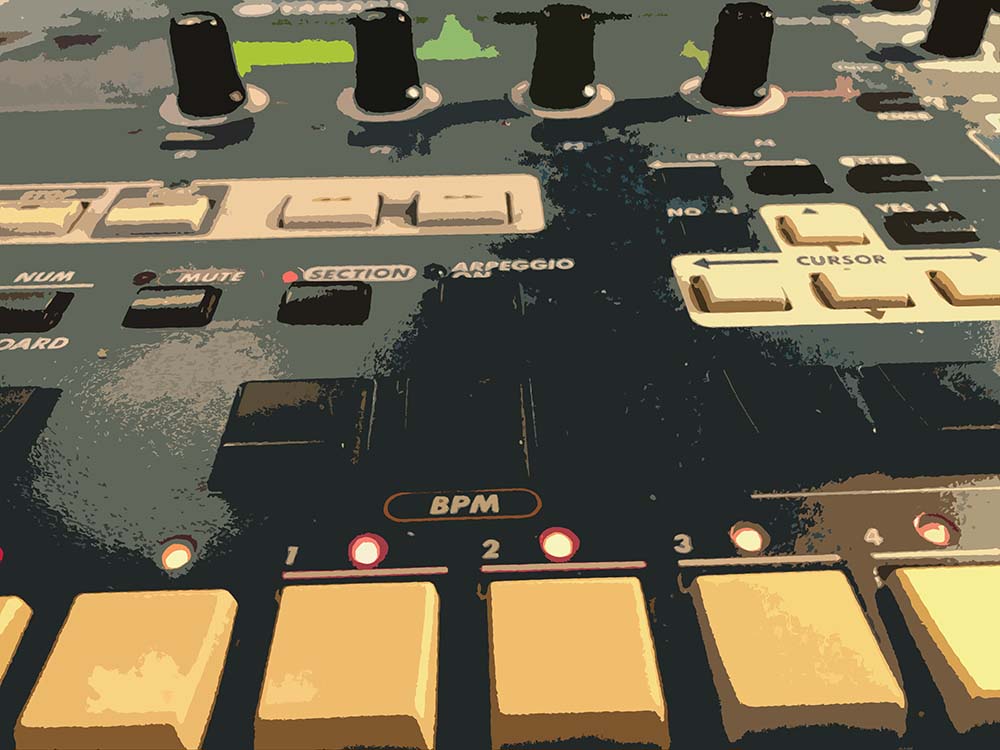 All sampled at  24bit and WAV file packs.
Kontakt saved as monoliths.
Sampled directly from Yamaha RM1x  Sequence Remixer through ESI Maya44xte with no pre or post processing.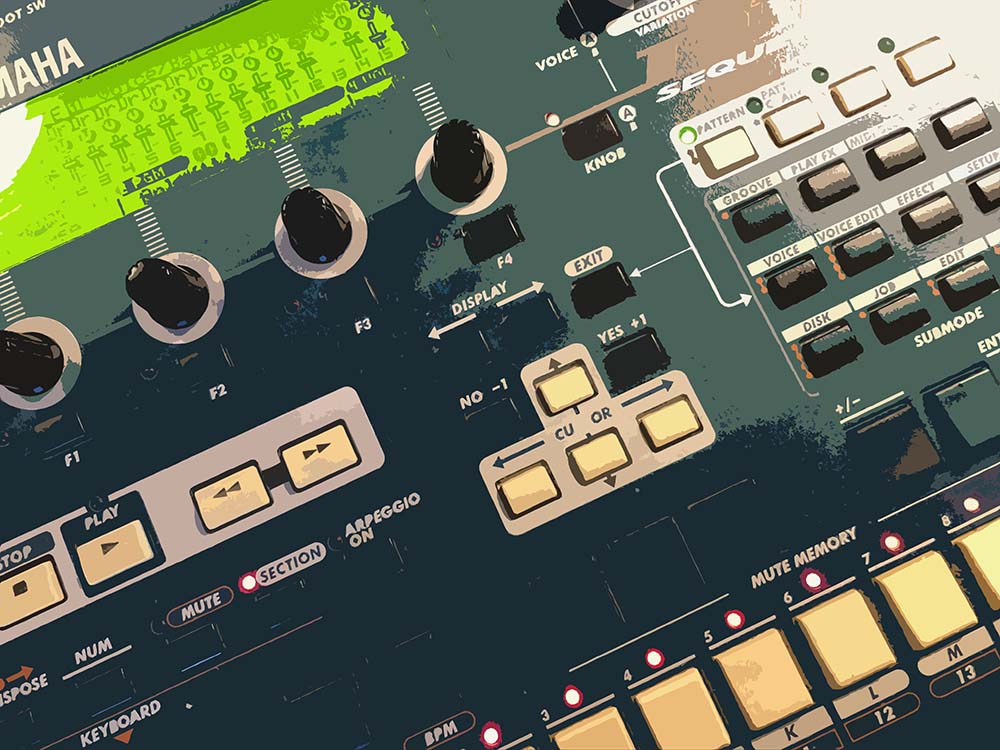 All files have original note mapping to run alongside their original mapping on the RM1x.
Also available to download is the Drum Map(Midi Note Name File) for Reaper.
All files are owned by Untidy Music and whilst these are free to download it would be appreciated that they are not shared without credit to the original sample owner – this all takes time and effort.
Thanks and enjoy.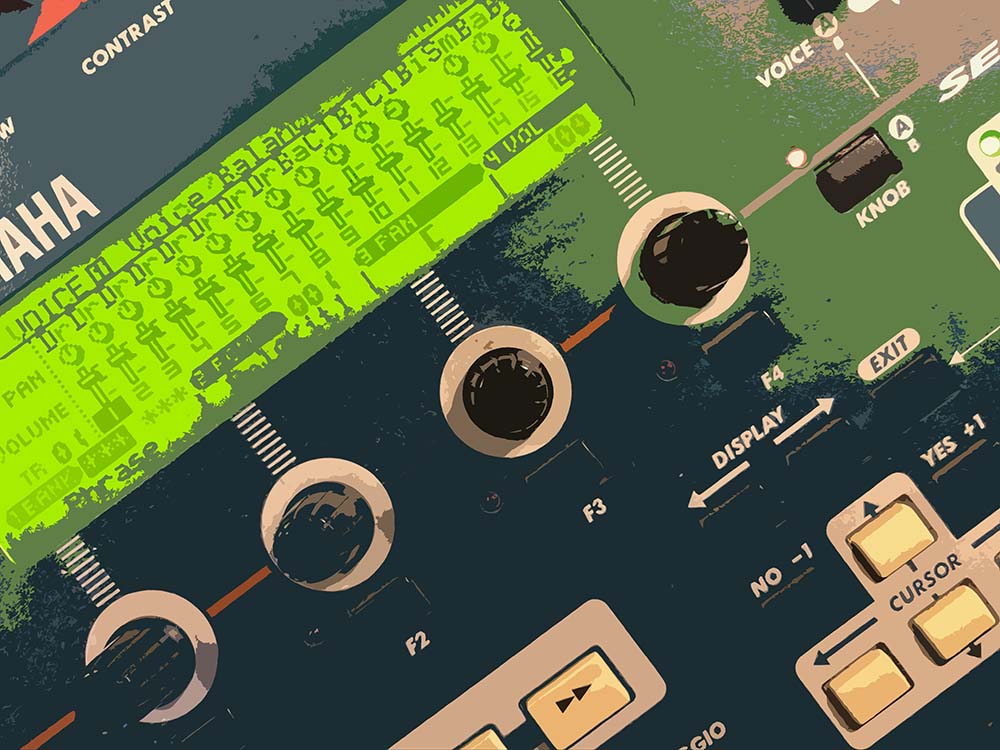 24 Bit Soundpack – WAV
Kontakt Instrument
Now added Soundfont