Decent Sampler Free Bass Instrument P.Bass
Free to download bass instrument created for Decent sampler from Squire P.bass guitar.
---
To use this library you'll need to install Decent Sampler.
Make a donation to help create more sample libraries:
[wpedon id=12704]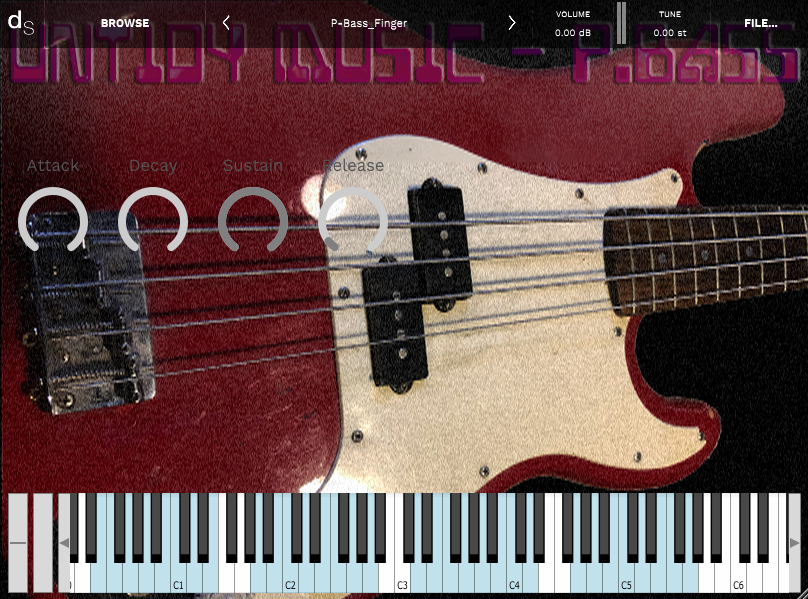 Recorded in Reaper via LA Audio Preamp through M-Audio Delta. All files normalized no added eq or compression so you can add any processing you a want .
Two Presets – Finger and Pick
4 samples for each note.
Each string sampled on each fret.
Notes are separated by string: