Decent Sampler Instrument RM1x SynthPadsAndFX
The Yamaha RM1x groovebox SynthPadsAndFX instrument recorded @ 24bit – mapped to Decent sampler for use in any recording software that uses VST and AU plugins.
Download Free RM1x Decent Sampler instruments.
For downloads scroll to bottom of the page.
Make a donation to help create more sample libraries:
[wpedon id=12704]
---
You'll require Decent Sampler.
Get it below.
Decent Sampler Plugin [FREE]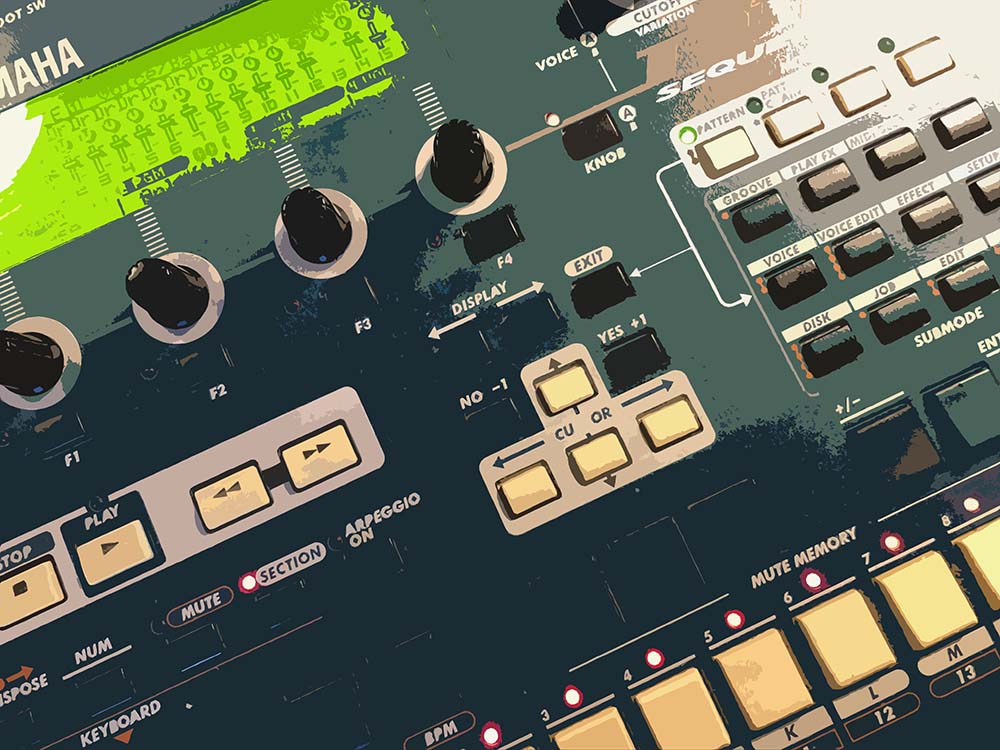 The Yamaha RM1x is a groovebox manufactured by Yamaha from 1999 to 2002.
It integrates several, commonly separate, pieces of music composition and performance hardware into a single unit.
A step-programmable drum machine,
a synthesizer,
a music sequencer,
and a control surface.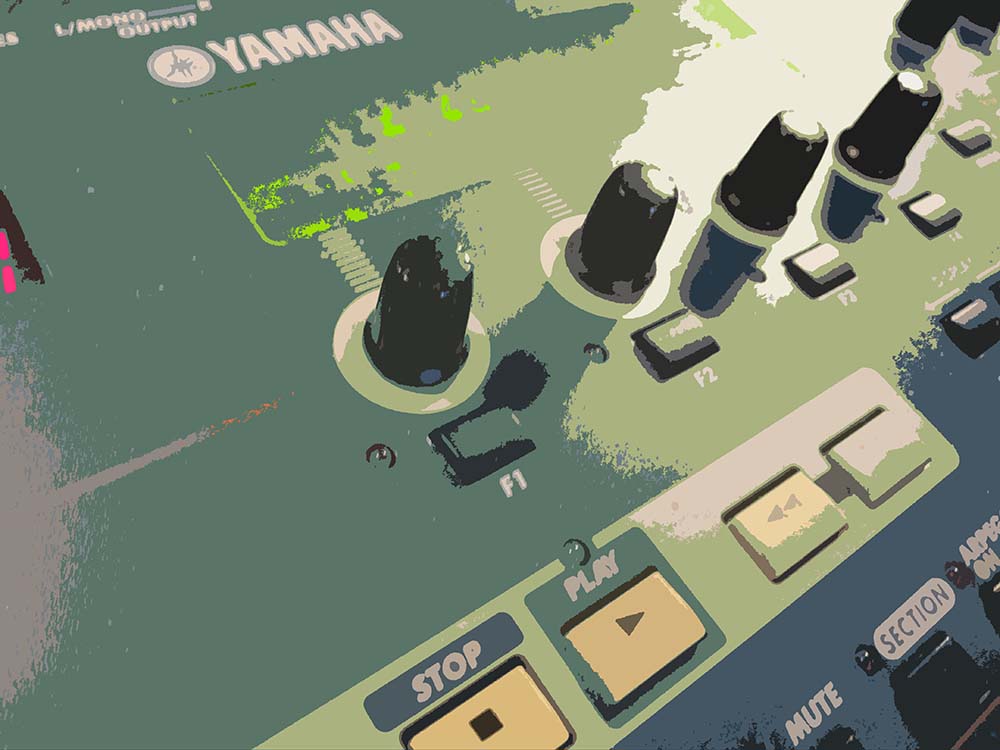 The front panel of the RM1x is angled slightly to facilitate tabletop use but Yamaha also produced an accessory to allow rack-mounting the unit.
The RM1x is organized into five blocks: sequencer block, tone generator block, controller block, effect block, and arpeggio block.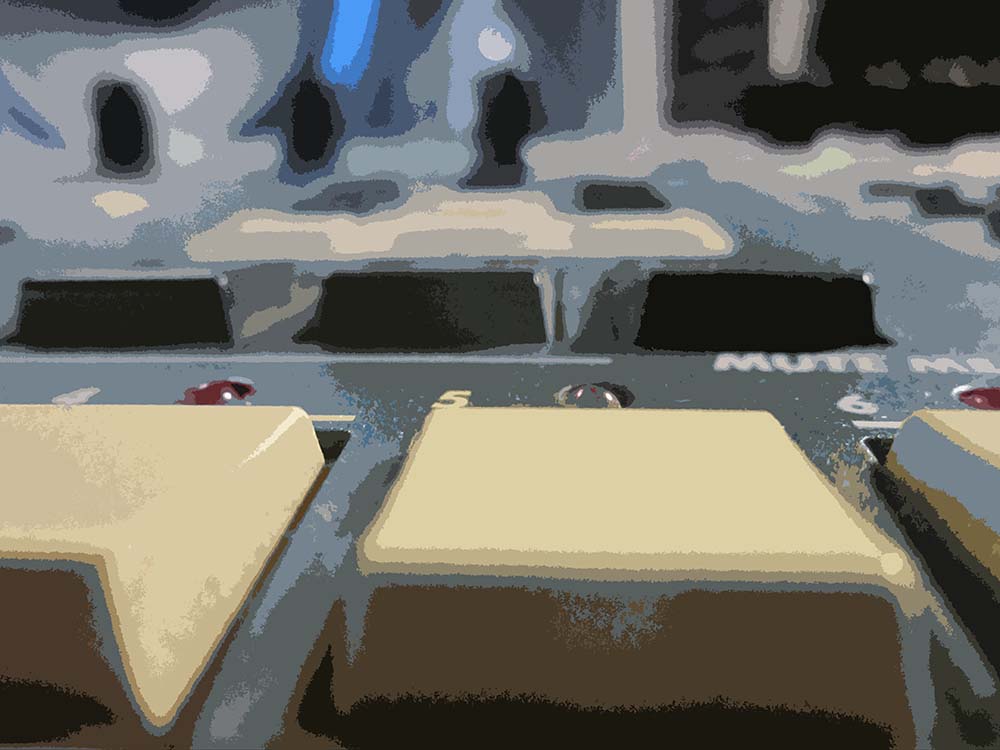 The RM1x has a Yamaha AWM2 tone generator block, producing sound in response to sequenced events, the controller block, and from the MIDI IN connector. Up to 32 notes can be played simultaneously from 16 timbres selected from 654 voices and 46 drum kits.
If you can please donate and support. These instruments take time to create. Thank you.
[wpedon id=12704]
---
Downloads
Yamaha RM1x SynthPadsAndFX