Ever wondered about using Mac's built in Instruments in Reaper?
This is primarily for someone who is used to the functions of reaper and a small knowledge of garageband as it is a bit convoluted and a bit of a niche workaround.
You will need Soundflower here – Download Link
Install and set up aggregate device to include your main device and soundflower.
Open 'Audio MIDI Setup'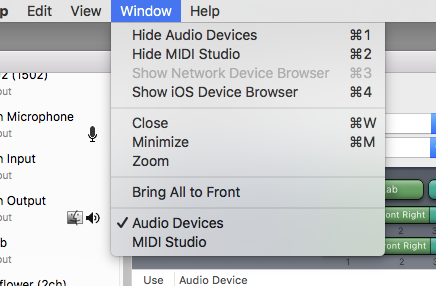 If no aggregate device found create one by clicking '+'
---
Setup IAC Midi bus – call it 'garageband'
Garageband will automatically see this new input as long as it is online.
---
Setup reaper's midi –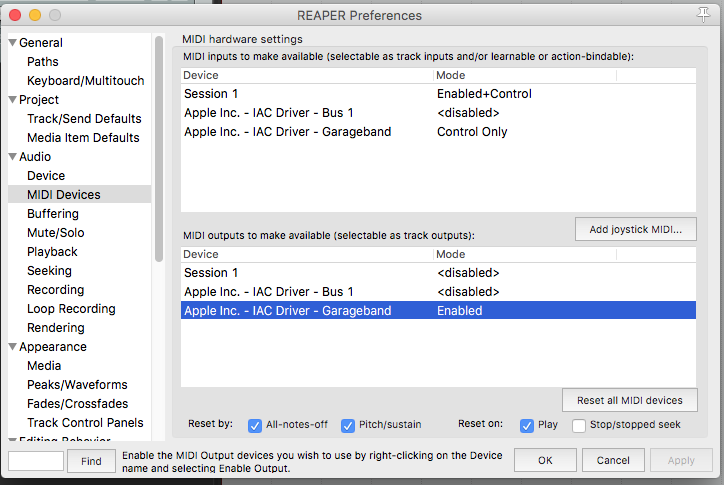 Setup two tracks in reaper –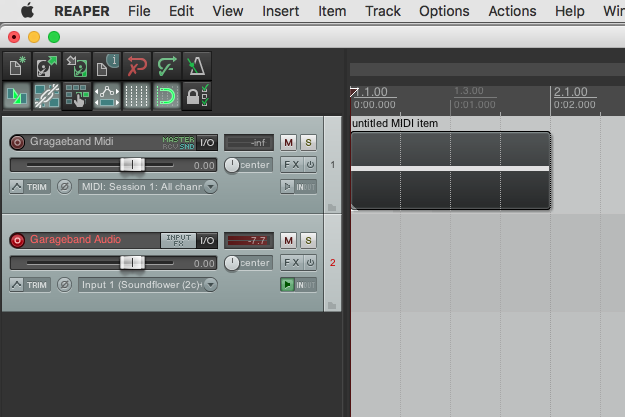 Track 1 Midi Out – route midi out to 'garageband'




---
Track 2 Audio In – go to preferences and change audio device to aggregate device.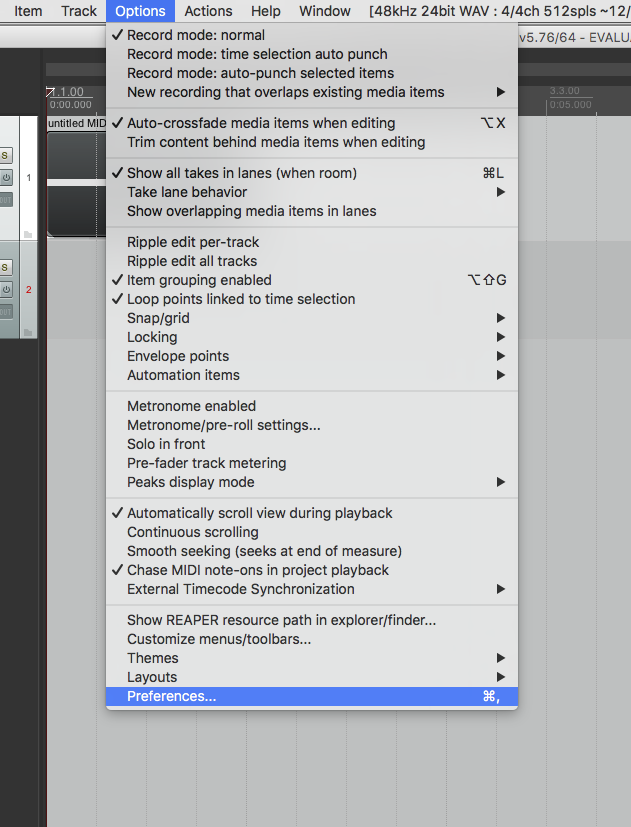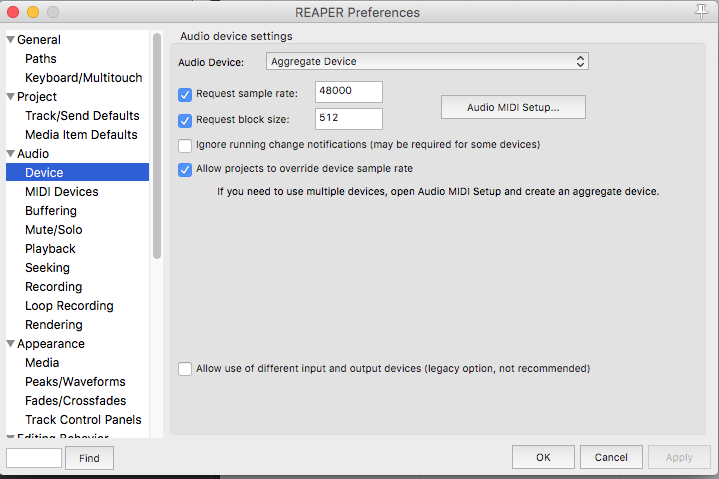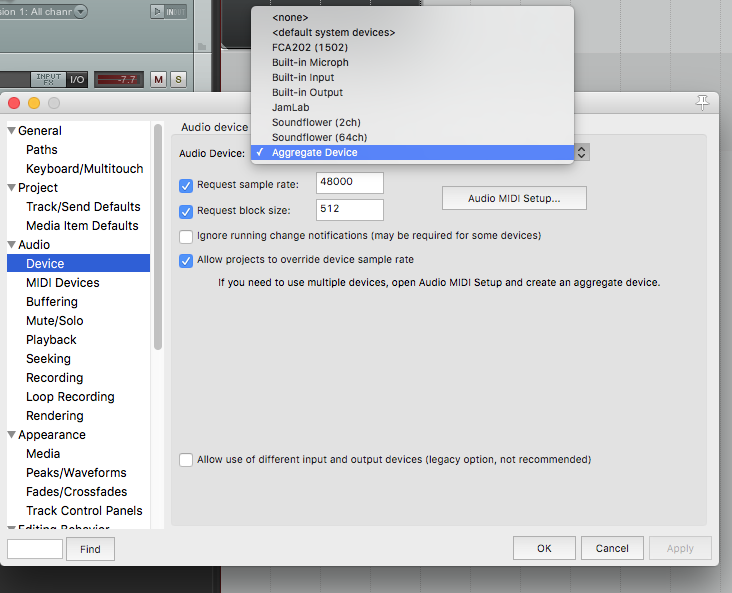 ---
On track input choose sunflower stereo input, arm track and turn on monitoring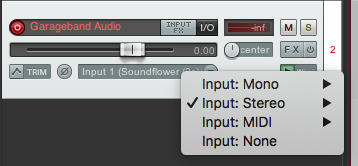 ---
Setup a track in garageband and add an instrument. Garageband should already see your midi connections. We also need to setup audio out so that Reaper can hear it!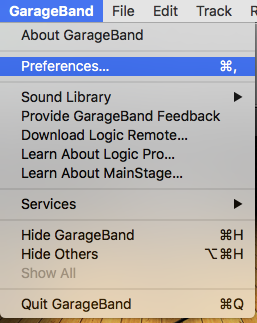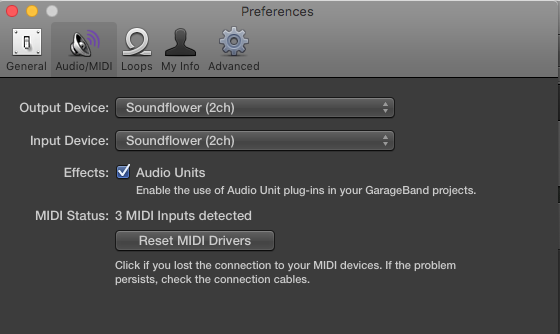 Now in reaper either play your attached midi keyboard or add a midi item to your garageband output track, add a long note and press play – you should hear something.
If not check all connections and try again.