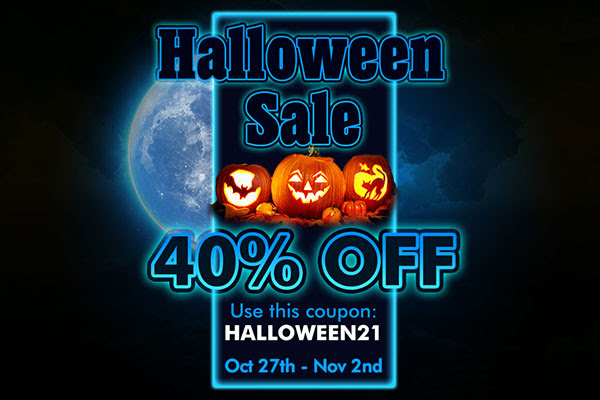 Halloween Sale – All products 40% off
Halloween Sale has just started! Check out the great deal from D16 Group.
All products available with 40% discount at our online shop. Enter HALLOWEEN21 coupon code during checkout to take the advantage of this great offer.
The offer expires on November 2nd, 2021.
---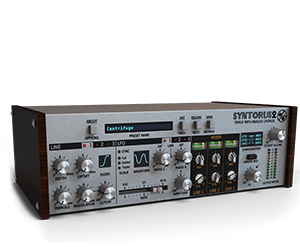 Chorus with real analog feel
The classic chorus effect is created by mixing an audio signal with one or more delayed and pitch-modulated copies of itself. It stands to reason, then, that the delay line module is the most important part of any chorus unit. For Syntorus 2, we constructed an extremely precise model of a high-quality BBD (bucket brigade device) analog delay line in the digital domain – the resulting emulation has an incredibly warm, musical sound with no unwanted digital artifacts.
---
Classic 303 sound
A faithful emulation of the legendary 303 "silver box" taken into the bass-heavy future, with exclusive features for an all-new level of creativity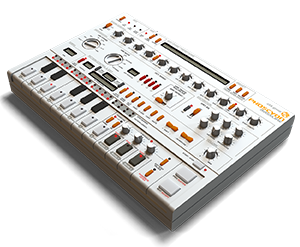 ---
It's got 909 Reasons why your hit needs drums
Drumazon synthesis emulates all the sounds of the original 909. All the modules are synthesized to match the individual instruments with meticulous accuracy.